How To Build The Ultimate Lumber Storage Cart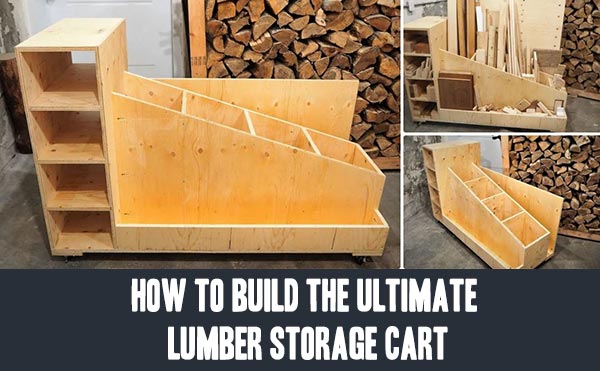 You could actually put this storage cart together cheap, if not free, if you have some extra plywood laying around not getting used.
If you start on this project and follow through, you could have your wood all organized by the day's end. Challenge yourself.
How To Build The Ultimate Lumber Storage Cart