Over 100 Free Dog House Plans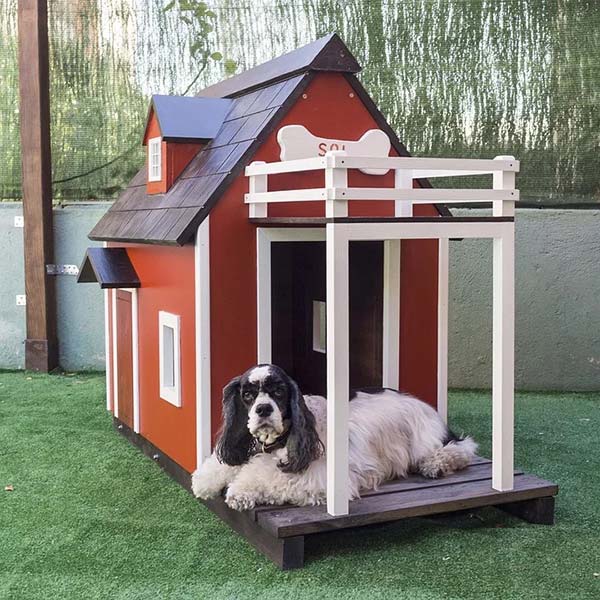 We all have nice houses but what about your pooch? Even if they are inside dogs, they still would like to have their own place to call home. I have compiled a great list from all around the internet, of free dog house plans.
All of these free dog beds will blow any other dog beds / dog houses out of the water! Even if your dog is an inside dog, you could make them a DIY dog house so your dog can have a place to hang out in the day while you're at work or out shopping.