12 Ways That WD-40 Is The Ultimate Problem Solver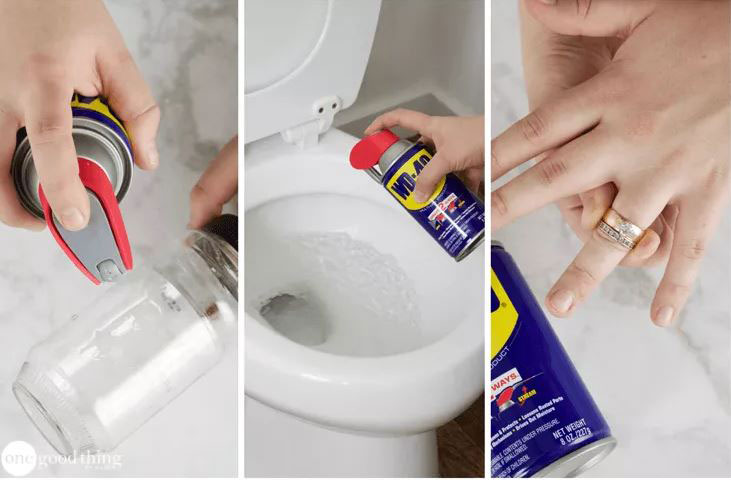 People are saying WD-40 is the new duct tape. I have heard some really neat tricks that WD-40 can help with around the house.
So today I want to share a great informative article that goes over 12 top ways the WD-40 can be a problem solver! Check the list out.
12 Ways That WD-40 Is The Ultimate Problem Solver