30 Little Known Uses For Borax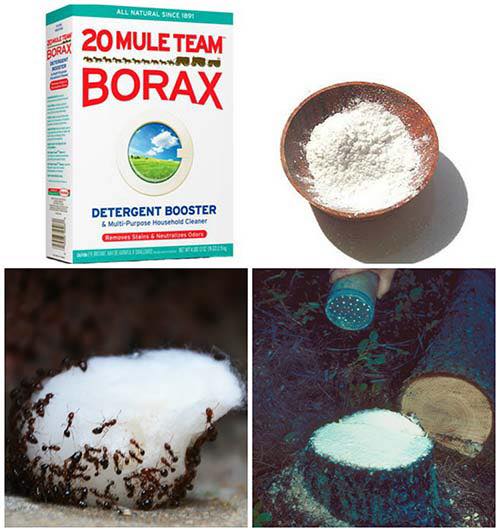 Borax is a white powder made up of boron, a naturally occurring mineral salt with acidic properties. It has been used for many years as a natural cleaner, laundry booster and disinfectant.
I found a very cool article which goes over 30 little known uses for Borax. I love products that can be used for other things. It makes the product more appealing for me to buy. Think about it, over the years you save a ton of money. Thats a win-win, right? Check the uses for borax and let me know if you have any others.
30 Little Known Uses For Borax