7 Must-Know Tips for Taking Care of Your Dog's Paws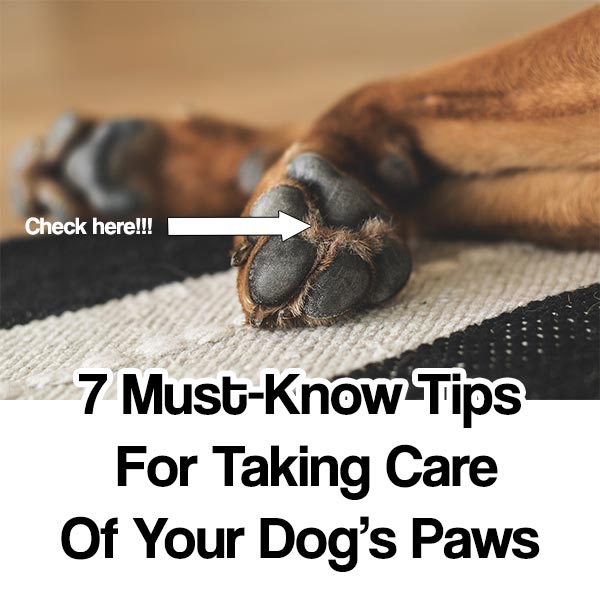 Our dogs give us unconditional love, so in return, it's only fair that we care for them well. We want to keep our beloved pets in the best of shape, and try to show them as much love and attention as they freely give to us.
The article provided below has some great tips and tricks for taking care of your doggie's paws.
As with humans, if our feet hurt, we are miserable. The same with dogs. Love your dogs by keeping their paws in tip-top shape all year around.
Tips for Taking Care of Your Dog's Paws