How To Make The BEST Homemade Rabbit Repellent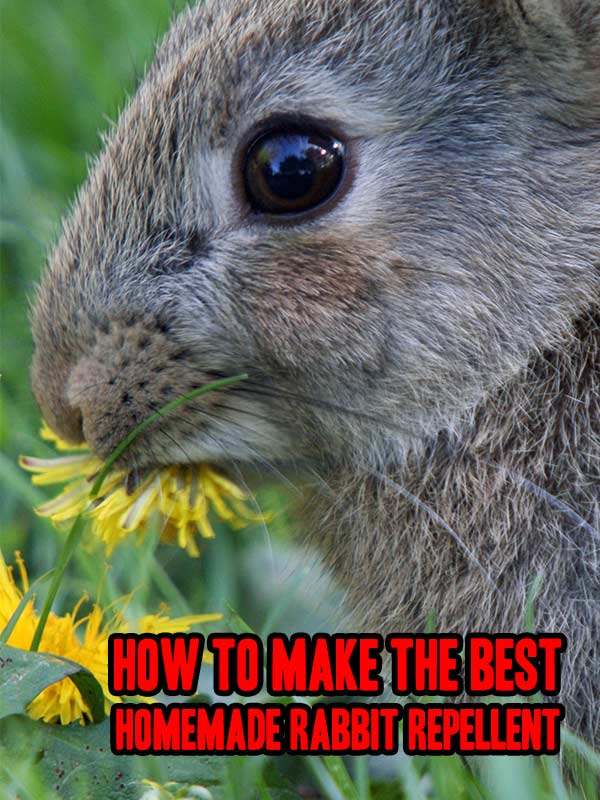 Rabbits are cute and nice to see while out strolling but when it comes to them in your garden. That is a whole different story altogether! Rabbits are one of, if not, the most destructive animal for a veggie garden. Even flower gardens can get destroyed by a few bunnies!
I just discovered an inexpensive, organic rabbit repellent that you can make at home with ingredients you probably have at hand! All you would need to save is an empty milk carton but if you can't find one just use a bucket!
How To Make The BEST Homemade Rabbit Repellent