Amazing Desserts You Need To Make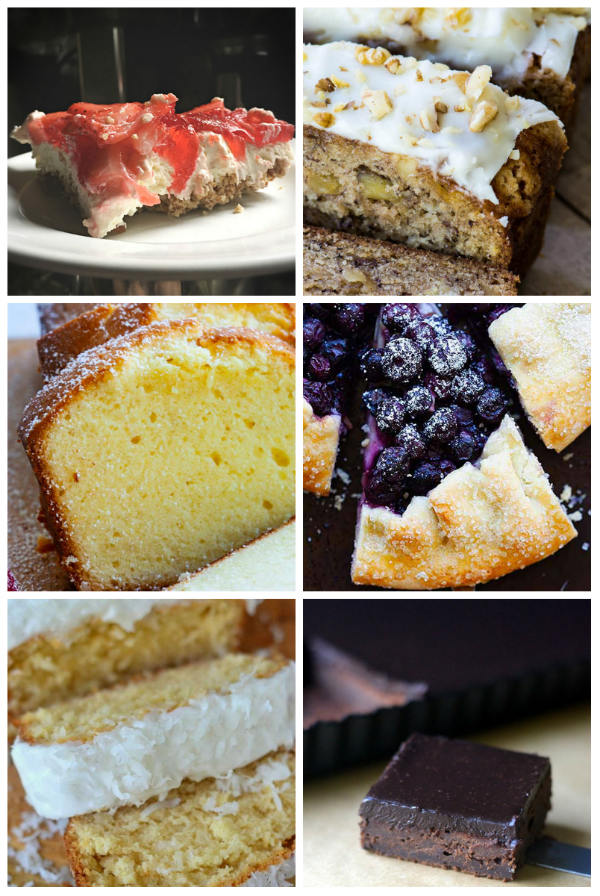 Being stuck inside isn't fun! If you are bored, feeling like a pick me up or just fancy a good old dessert, check out the recipes I am sharing with you all today.
Desserts make me happy and I am sure they make you happy too. Check out some of my personal favorite recipes I have been making over this past year!
Amazing Desserts You Need To Make