COPYCAT Krispy Kreme Donut Recipe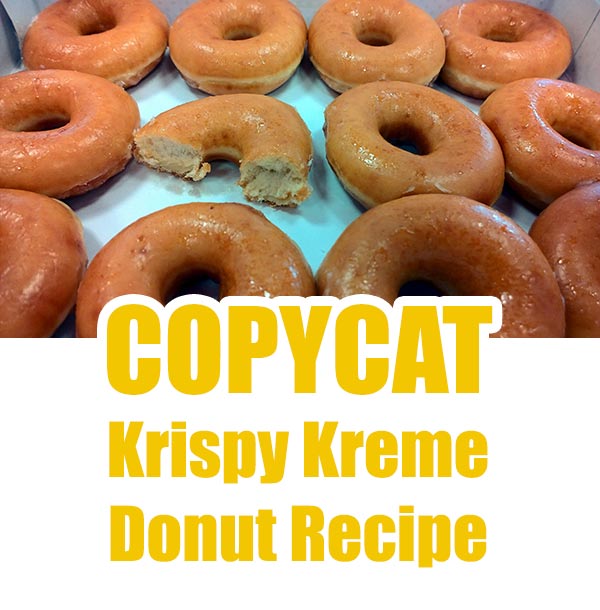 Krispy Kreme is my all time favorite donut maker. They are ALWAYS moist, fresh and taste the yummy, no matter what flavor! I have tried many donuts over the years and none are never as good as the Krispy Kreme donuts.
That being said, guess what I found, a copycat recipe for them. This has made me very happy, I haven't tried these yet but after reading the comments they will be in my belly soon enough. If you are a donut lover too then check the recipe out and let me know if you try it.
COPYCAT Krispy Kreme Donut Recipe