How To Tell The Difference Between Thanksgiving, Christmas, And Easter Cacti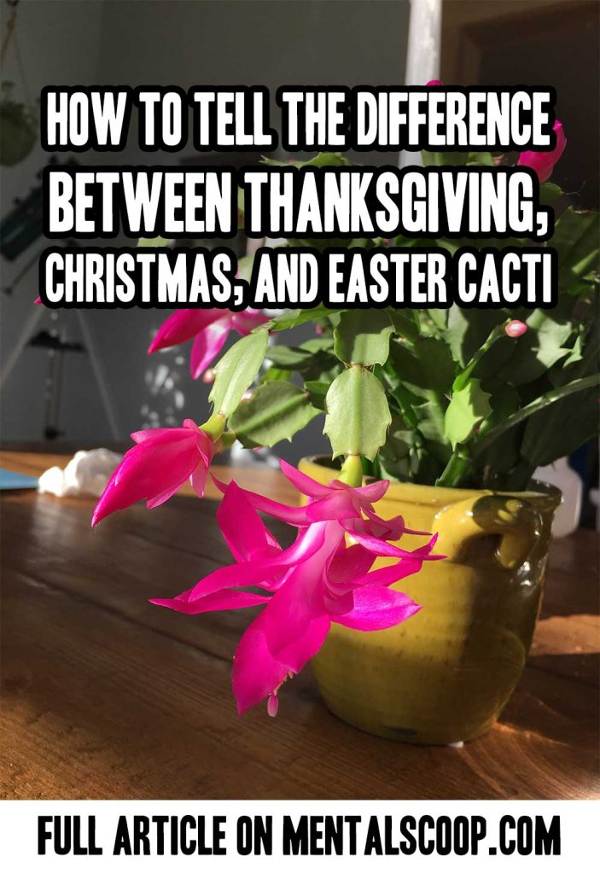 Thanksgiving, Christmas, and Easter cacti are all popular holiday plants that are known for their beautiful, colorful flowers.
However, it can be difficult to tell the difference between these three types of cacti at first glance. Check out the article and find out!
How To Tell The Difference Between Thanksgiving, Christmas, And Easter Cacti