These 13 Plants Are By Far The Best Plant For Your Dollar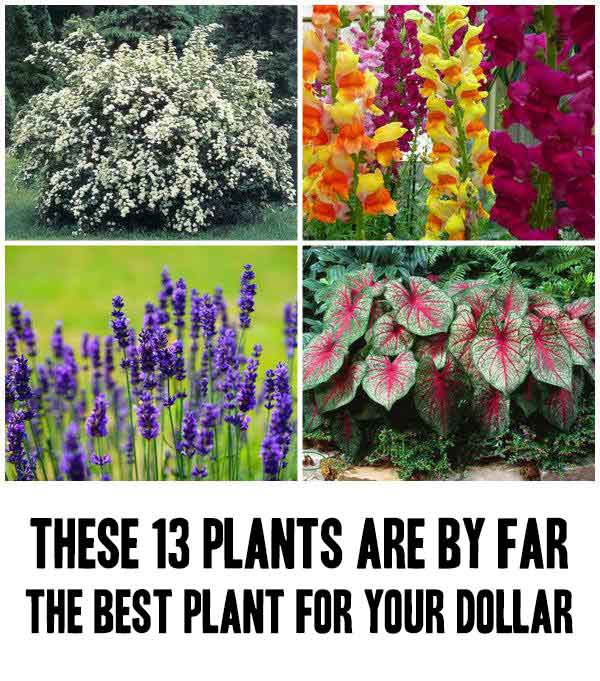 Here's a list of some inexpensive and lower maintenance plants that will really add beauty to your garden. The spiraea, pictured above, is one of my favorites and will be a newcomer in my garden this year. It's absolutely gorgeous and provides year-round interest. I was also excited to see some of my favorites that are already in my garden on this list, including lavender and snapdragons.
Read on to find which annuals, perennials, shrubs, and trees you should add to your landscaping to provide beauty on a budget.
These 13 Plants Are By Far The Best Plant For Your Dollar