Make Beautiful Moroccan Planters In Under 10 Minutes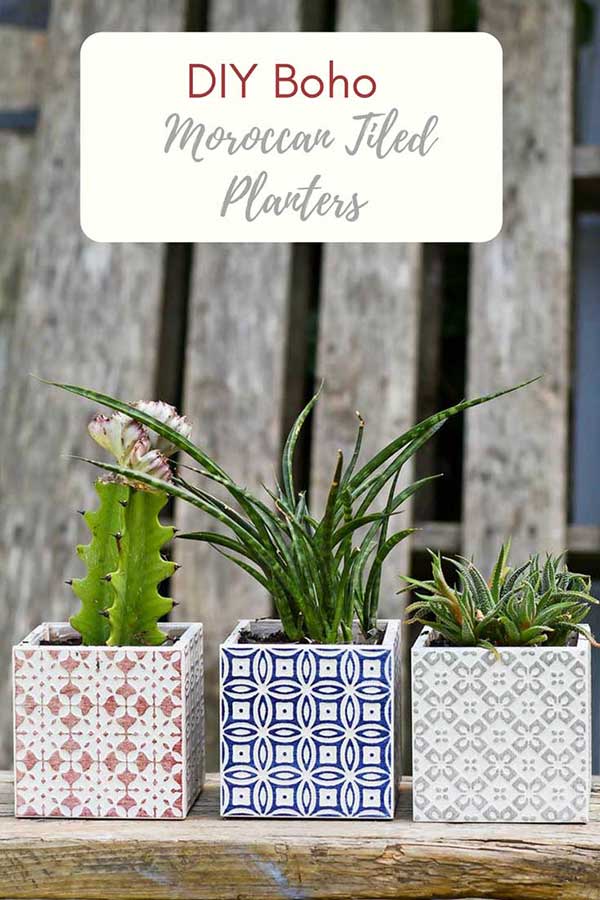 With spring just around the corner, have some of these beautiful Moroccan tile planters laying around for your plants.
Super easy and cheap to make. These Moroccan planter will sure be a talking point. Check out the tutorial and if you make one or a few, send over your photos. We love to see them.
Make Beautiful Moroccan Planters In Under 10 Minutes