Natural Allergy Relief – 15 Home Remedies for Seasonal Allergies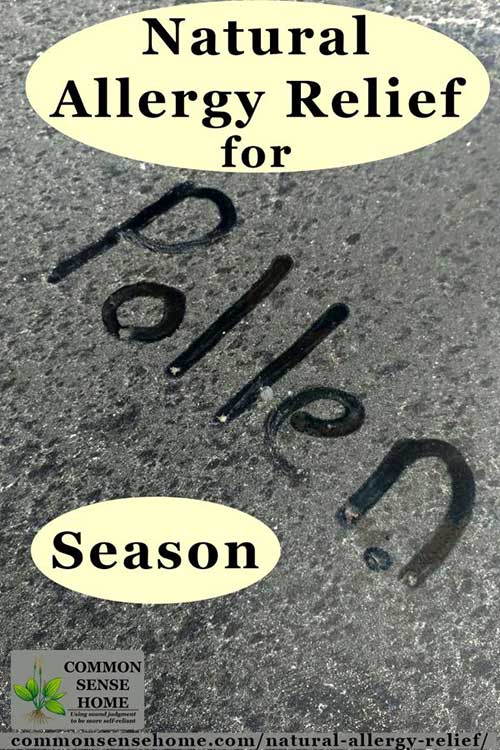 Allergy season is upon us. For me this year isn't as bad as previous years, thankfully… but maybe thats because I have been wearing a mask for months and months! So who knows!
If you are looking for a more holistic way to treat allergies check out these 15 home remedies for seasonal allergies. I will be testing some of them out.
15 Home Remedies for Seasonal Allergies