The 10 Best Scouting Knots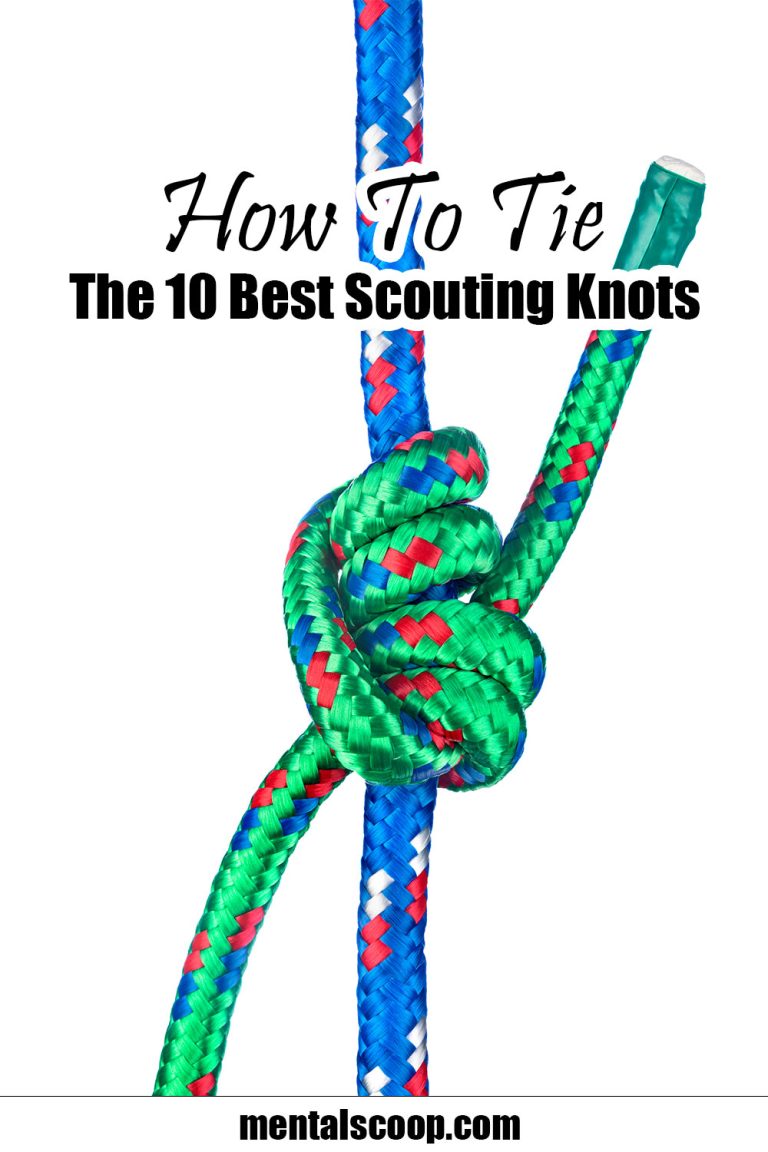 From simple hitches to complex bends, these knots will equip you with the versatility and confidence to handle various situations in the wilderness. So, grab a rope and let's get started!
Check out the full article and be sure to let us know back over on our FB page if you learn any, which are your favorite knots?