10 Best Ways To Rid Yourself Of Ants. Home and Garden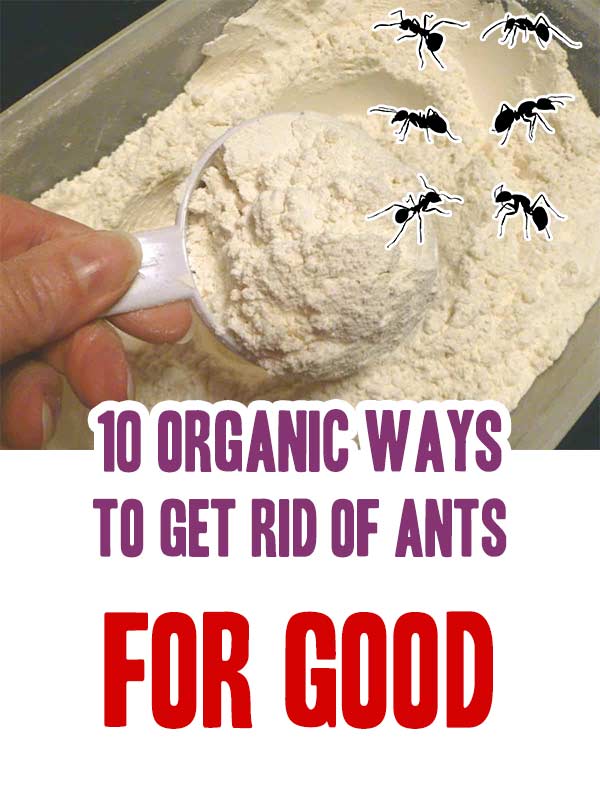 Ants are everywhere at the moment. They have even found their way into my kitchen and I am just about at my wits end.
I don't like to use harsh chemicals because of my dogs so I went searching for the best organic methods to get rid of them for good.
I have tried all 10 and all seem to work. Some take longer than others and depending on what type of ant you are actually dealing with.
10 Best Ways To Rid Yourself Of Ants. Home and Garden