5 Tips On How To Grow AMAZING Tomatoes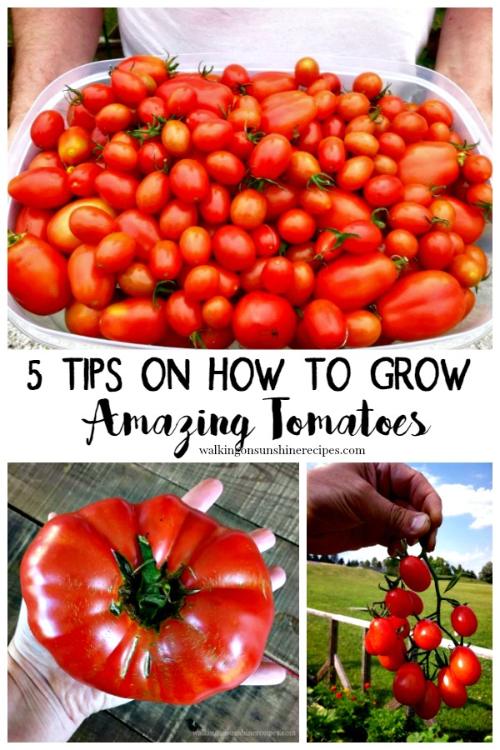 If have a vegetable garden, you most likely plant tomatoes every summer. But what if you can't seem to get the tomatoes to grow?
Growing tomatoes isn't hard!  You just need to follow a few easy tips to grow amazing tomatoes from our friend Lois!
5 Tips On How To Grow AMAZING Tomatoes