Forgotten School Yard Games From The 50's And 60's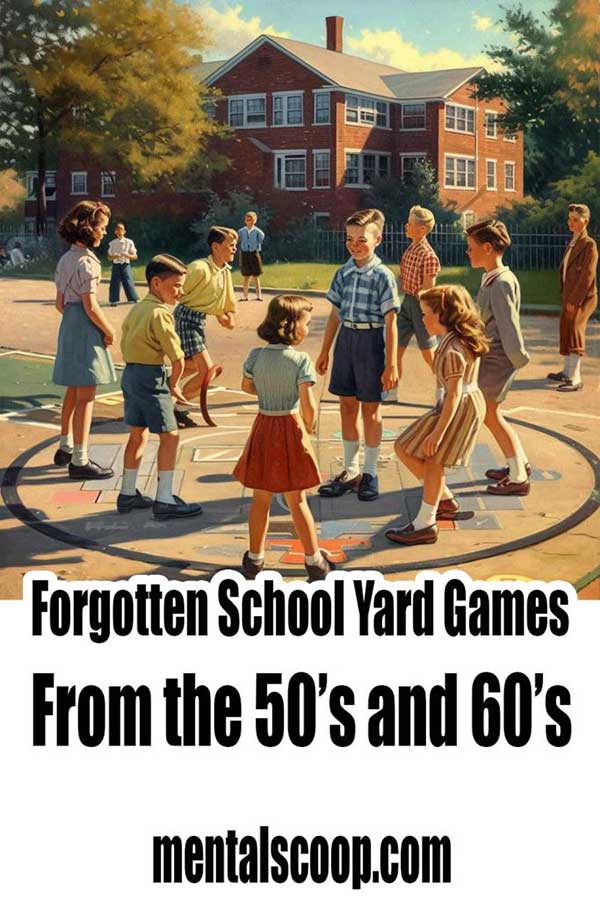 For many of us, childhood memories of playing games in the schoolyard are some of the fondest memories we have.
The 1950s and 1960s were a golden age for playground games, where children would spend hours outside, playing with their friends and engaging in a variety of physical activities. In this article, we'll take a trip down memory lane and revisit some of the most popular old school yard games from the 1950s and 1960s.
Forgotten School Yard Games From The 50's And 60's