Visit All Of The Top Breweries In The United States In One Road Trip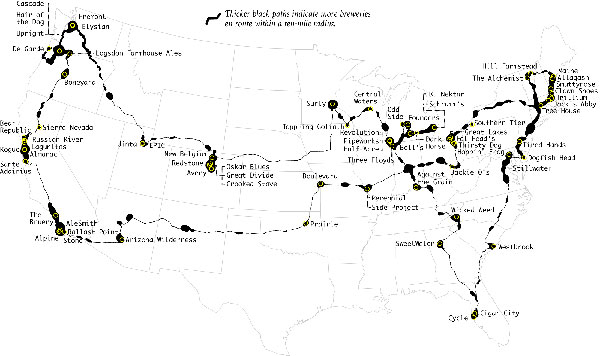 Flowing Data estimates it would take about 20 days to sample the beer at all the top breweries — with eight of those days dedicated to driving time. If you did this in one fell swoop, it's likely you and your liver may need a break at the end of this suds-filled road trip.
If you like beer or know someone who does, this may just be your ultimate road trip to do before summer ends. Check out the route and get more info and let us know if you decide to do it!
Visit All Of The Top Breweries In The United States In One Road Trip