Grow BIG FLUFFY Teddy Bear Sunflowers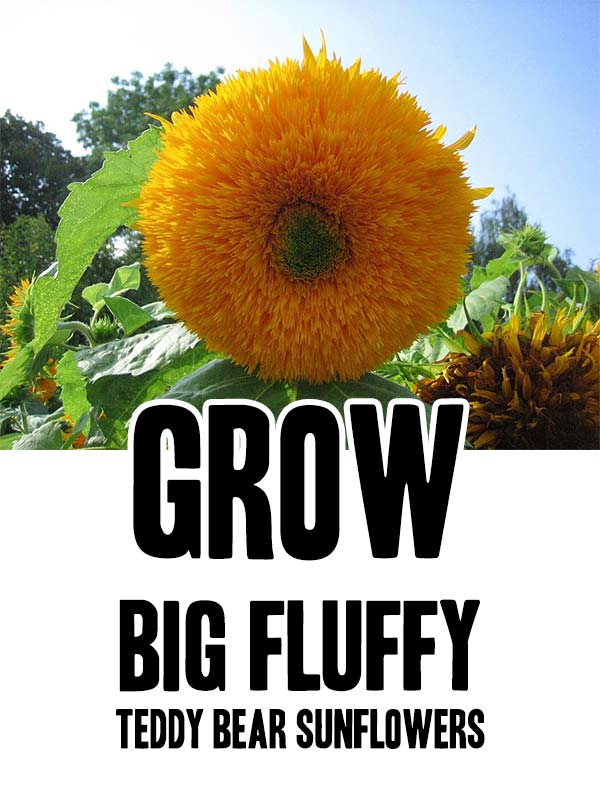 Are you looking to spice up your garden this year? If so then you should consider growing some stunning teddy bear sunflowers!
75 Days to maturity. Plant 3/4″ deep, water, and watch 'em grow. A favorite of both seasoned and novice gardeners. Awesome mass planting! Attracts bees, butterflies, and birds!
Grow BIG FLUFFY Teddy Bear Sunflowers