How To Crochet A Candy Corn Hat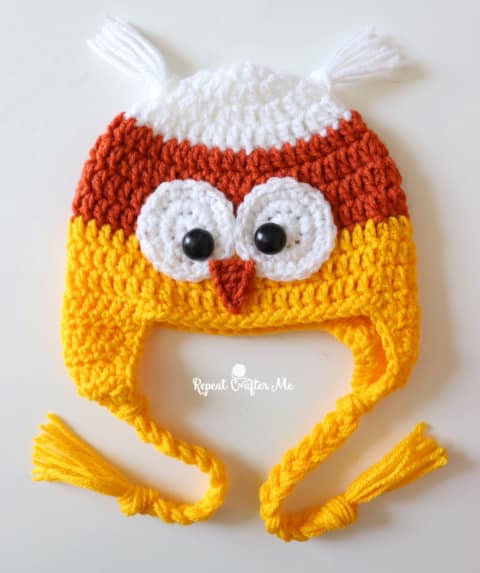 I saw this and had to share it with you all in time for the fall season. If you get cracking now you could have a bunch of these made in no time.
I am going to make 3 for my grandkids. I can't wait to show you how mine turned out. Check out the pattern (with video) and let me know if you make one or more!
How To Crochet A Candy Corn Hat