Easy Market Tote – Free Crochet Pattern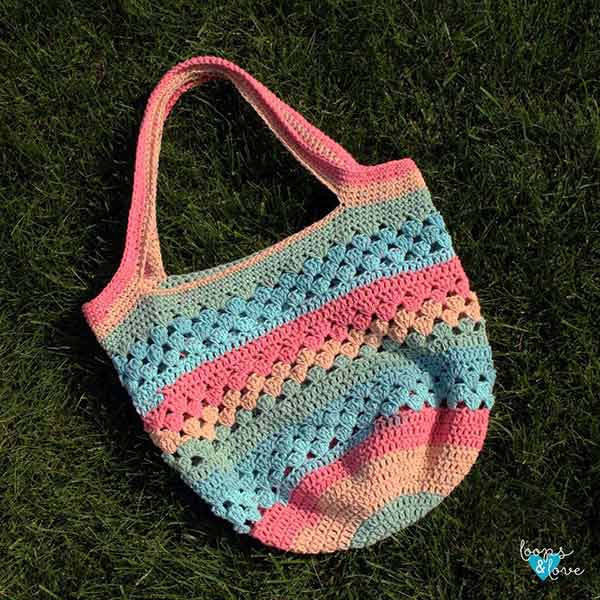 I love to crochet and I love to shop. So I thought I would crochet a few market totes so I didn't have to use plastic bags at the grocery store!
The pattern is free, so head on over and grab it and make yourself a few of these beautiful market totes!
Easy Market Tote – Free Crochet Pattern