Tutorial: Foundation Crochet Stitches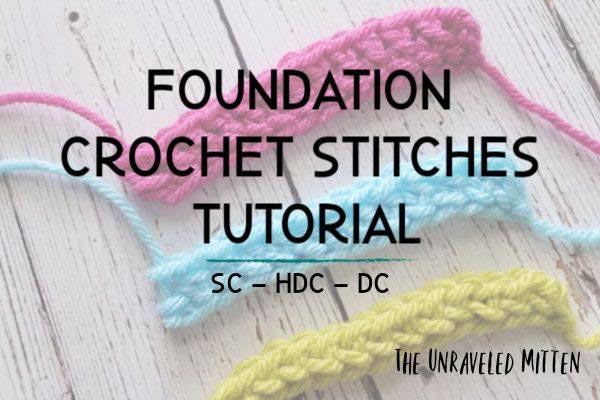 Today I am going to be sharing how to do the foundation crochet stitch! This is one crochet hack I've been avoiding for years because I thought it was too hard. But you know what? I tried it, it wasn't as hard as I thought, and I love it.
Check out the tutorial and please let me know if you found it useful. I love to hear your feedback. Good or bad!
Tutorial: Foundation Crochet Stitches