How To: Crochet Butterfly Stitch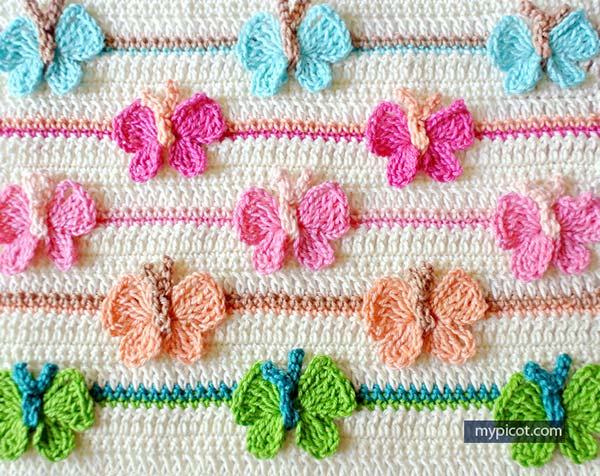 It took me about a week to master this stitch but am I glad I took the time to stick at it. I love this pattern and I love this stitch!
Check out how to do the butterfly stitch and make a gorgeous blanket or throw! Check out the free pattern.
How To: Crochet Butterfly Stitch