How To Crochet A Giant Shell Stitch Beach Tote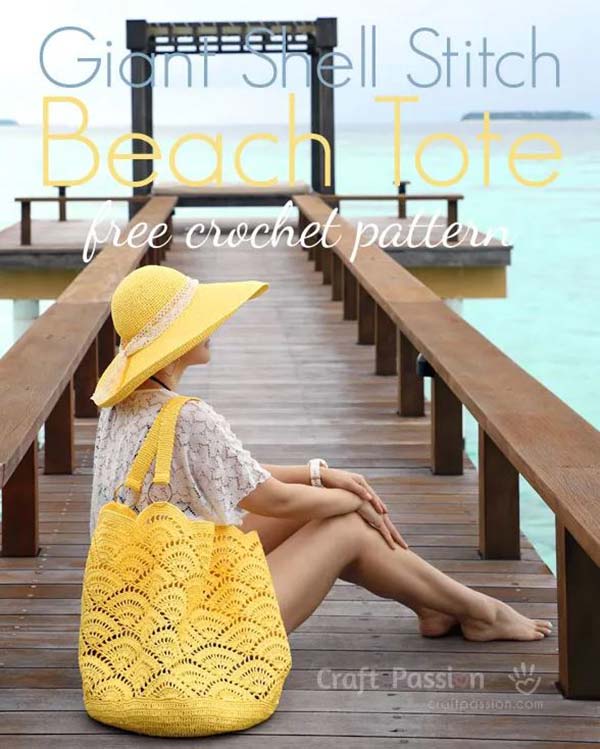 The gorgeous giant shell stitch design and the scallop edges make the beach tote unique while cast on a character. Spice up your vacation with these stunning beach essential duo that will surely catch all the passers-by's attention!
Grab the free pattern and make your very own giant shell stich beach tote. If you decide to make one, please send in your pics, I would love to see them!
How To Crochet A Giant Shell Stitch Beach Tote