How To Knit and Crochet CUTE Pumpkins. FREE Patterns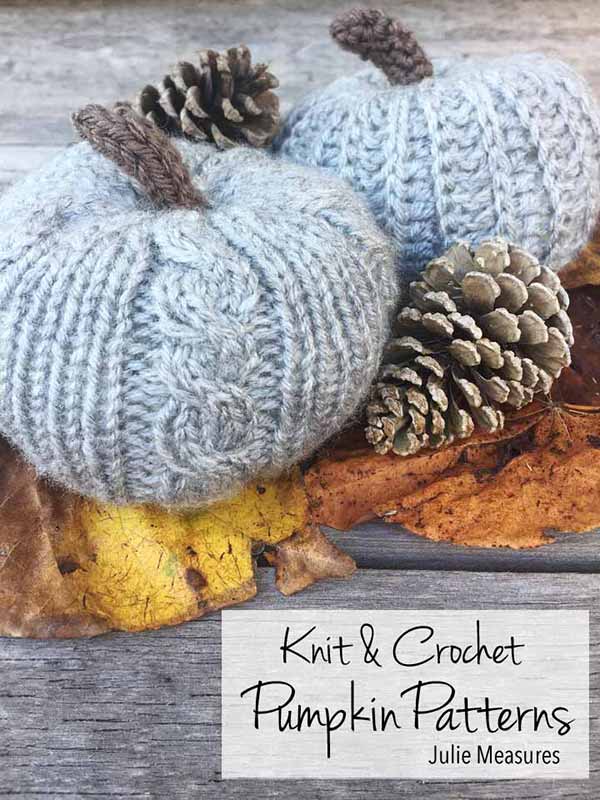 Decorate for fall by making your own pumpkins! Choose from the Knit Pumpkin Pattern or Crochet Pumpkin Pattern. Or make them both!
I love knitted pumpkins but never found a good enough pattern that was free. That changed today. Knit or crochet your woolen pumpkin today.
Knit and Crochet CUTE Pumpkins