Beautiful Snowman Scarf Knit Pattern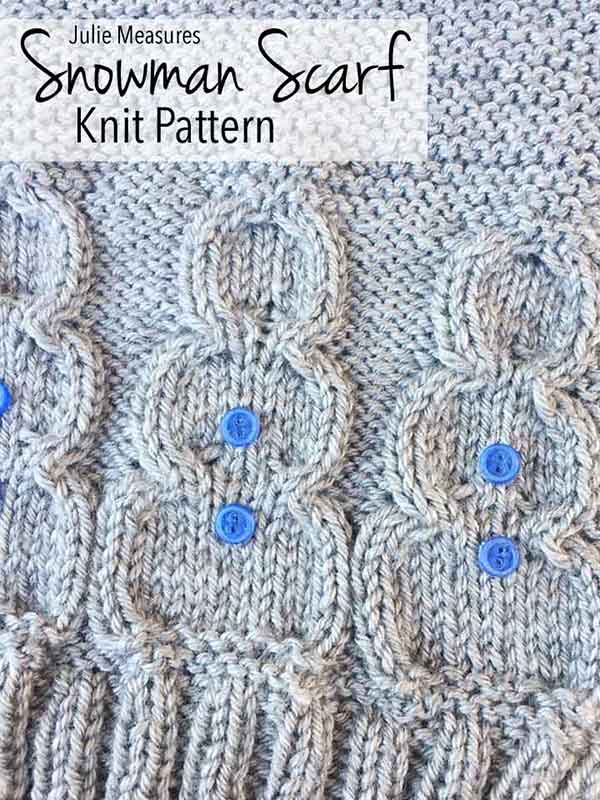 This is a really cute scarf. Doable in a day, you will be rocking this cute winter scarf in no time. Scarfs are very easy to make and usually very boring, this scarf is far from boring.
Add a little jazz to your winter scarf collection and make a snowman scarf. Add buttons for aesthetics or leave them off, the choice is up to you! Check out the pattern and let us know if you give this one a go.
Beautiful Snowman Scarf Knit Pattern