How To Make Pine Cone Snowy Owls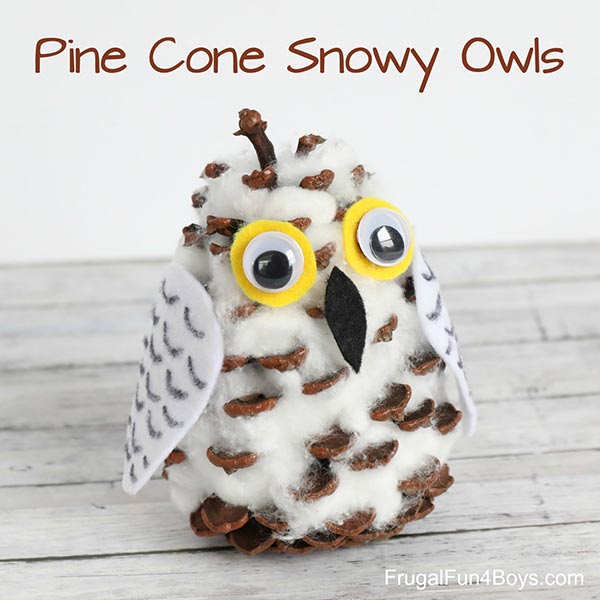 This is the best winter craft! So cute, and the process of stuffing the owls is so good for little fingers.
I am going to make a whole bunch of these and have them on my mantle. My grandkids will love making these too!
How To Make Pine Cone Snowy Owls