Never Choose A Bad 4×4 Again – Secrets to Choosing The Right Wood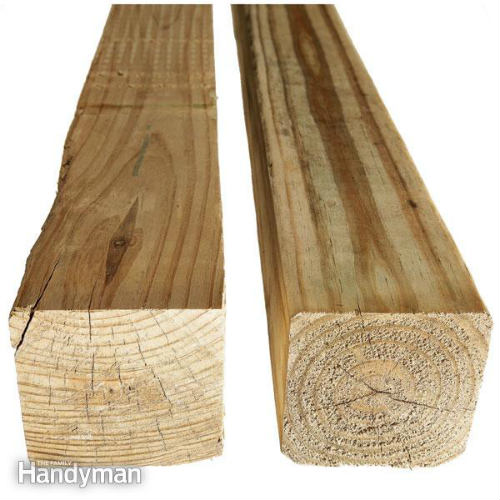 Treated wood is expensive, so you don't want your DIY project to be built with subpar wood. I have been in DIY for many years now, my hubby is an ex contractor and for all of our combined years, never really thought about wood like this!
Check out these tips on how to pick out your lumber so that it is high quality. If you have other tips and tricks like this one be sure to let us know back over on our Facebook page! We will get them shared!
Never Choose A Bad 4×4 Again – Secrets to Choosing The Right Wood