How to Make Rings From Old Cutlery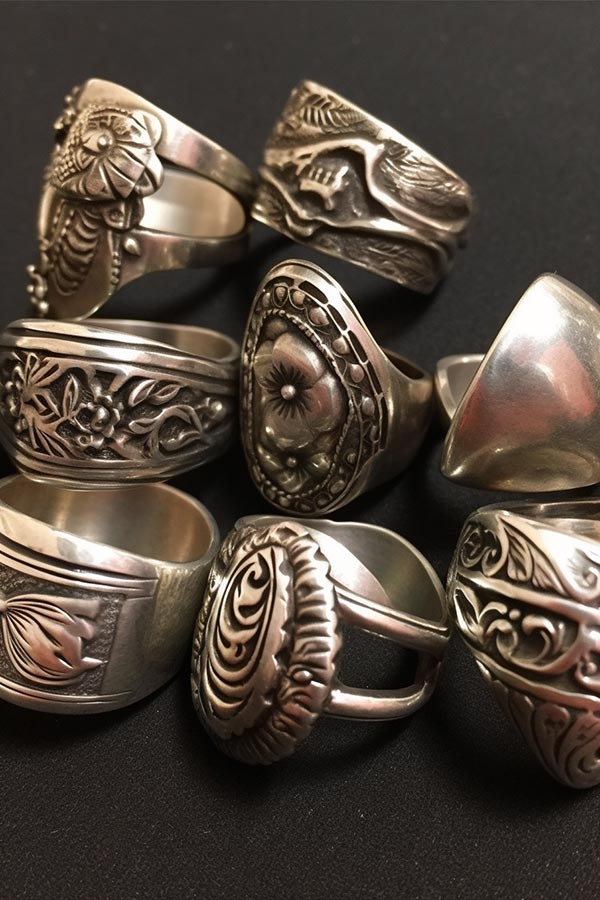 Are you looking for a fun DIY project that's both creative and sustainable? Do you have old cutlery lying around that you no longer use?
Why not turn them into unique and stylish rings? Making rings from old cutlery is a great way to upcycle items that would otherwise end up in the landfill.
How to Make Rings From Old Cutlery