Simple DIY Baby Loveys Tutorial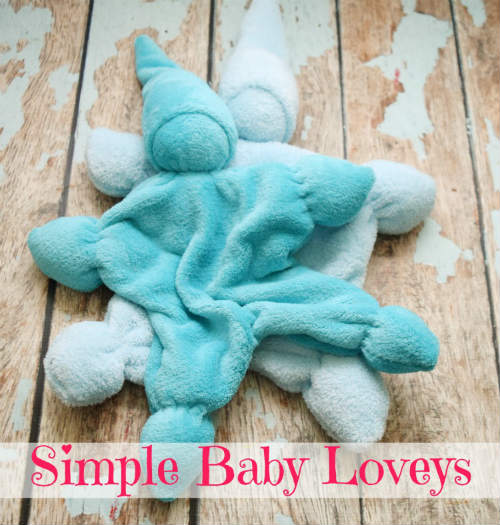 Whether you want to make loveys for kids, grandkids, nieces or nephews, follow these easy steps to give those young loved ones a priceless gift.
You can make these from scraps lying around or search for just the perfect material and pattern for that new baby in your life. Either way, this easy to make Baby Lovey will be a favorite for years to come.