10 Tips to Take Boxed Cake Mix From Ho-Hum to Awesome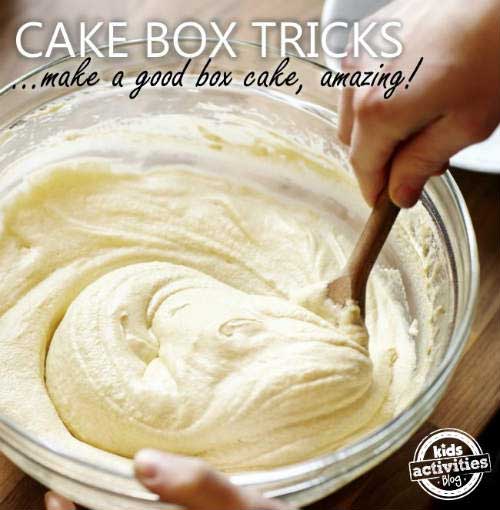 I love baking and am a fantastic baker (or so I'm told) but sometimes I just don't have the time to bake something from scratch. That's when I'm thankful to have a couple boxes of cake mix on hand.
Generally I think baking with boxed cake mix is just mediocre, but there are ways to jazz it up and make it significantly better. For a long time now I've been following the advice of adding another egg than what is called for, and it really does result in a richer cake. And one tip I'll give you that's not included in this post: substitute milk for the water called for on the box recipe. It makes a delicious difference.
10 Tips to Take Boxed Cake Mix From Ho-Hum to Awesome