17 Cheap Kitchen Upgrades that Make a Huge Difference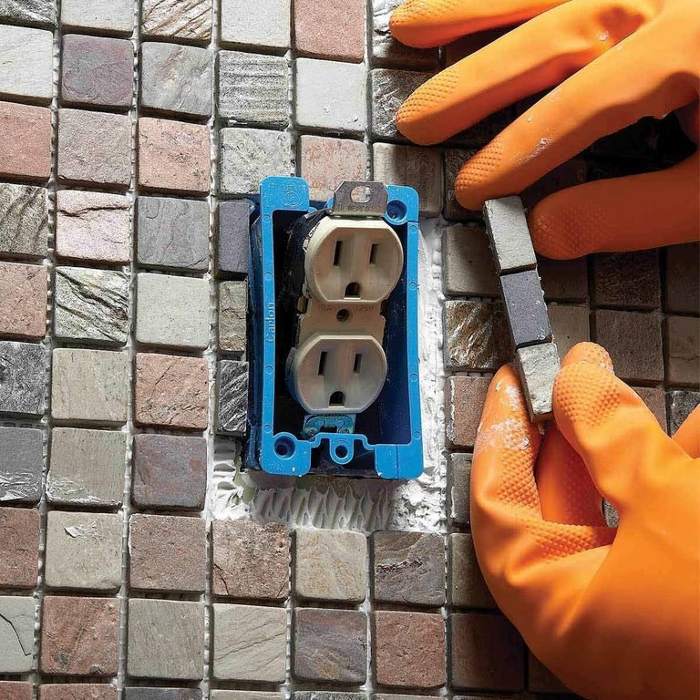 Sometimes the biggest impact on a room can stem from the smallest changes. Read these tips to freshen the look of your kitchen, without the headache of a big remodel. These projects take a few hours, some take a weekend.
Check out all 17 ideas to upgrade your kitchen with out the big cost/headache of a full remodel. I have a feeling you're going to love reading this one!
17 Cheap Kitchen Upgrades that Make a Huge Difference