17 Quick "Minute To Win It" Christmas Games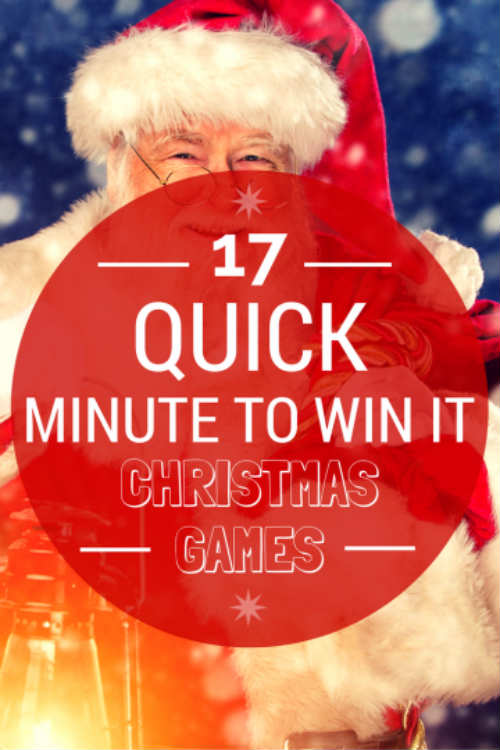 Every year, my mom, her four sisters, and their families gather for a huge family Christmas celebration. We eat yummy food, usually have some form of a gift exchange, and play raucous games. In the past, Minute To Win It games have become a huge hit.
If you're looking to add some fun to your next holiday get-together, why not add in a few of these fun Christmas-themed games? They're easy and inexpensive to put together and are a surefire way to get some laughs out of everyone. So check this list out and you'll be doing the Holiday Hustle in no time.
17 Quick "Minute To Win It" Christmas Games