Delicious Fry Sauce Recipe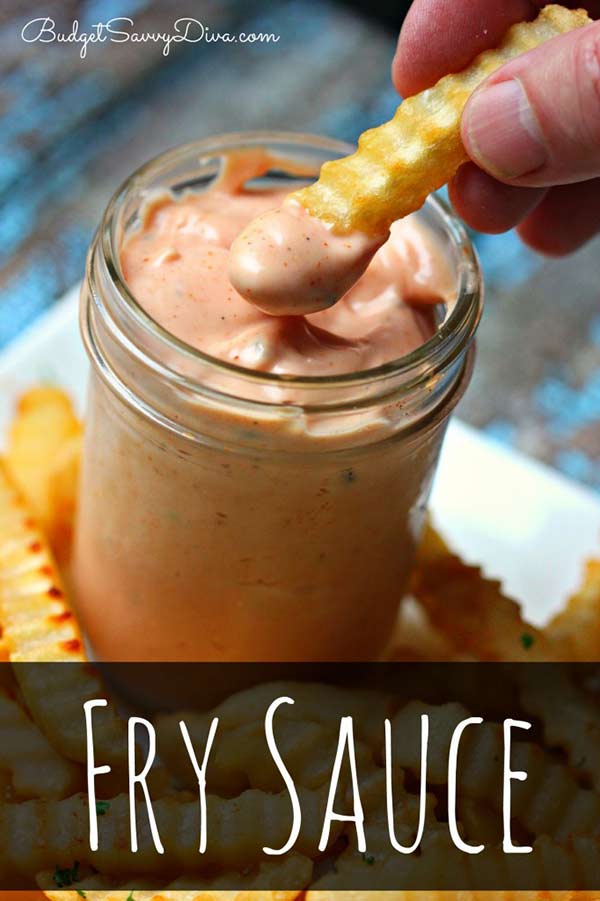 You may think this is crazy but I have never tried fry sauce until last week. I have been missing out. I always thought it looked gross because it reminds me of blended salmon, I hate salmon.
I made a batch because I ran out of my spicy Asian sauce I usually dip my fries in, I am soooo glad I ran out of my regular sauce because fry sauce is amazing, super easy to make and will save me a lot of money not buying Asian zing sauce! Check it out and let me know if you make some!