Drywall Repair 101: 31 Tips & Tricks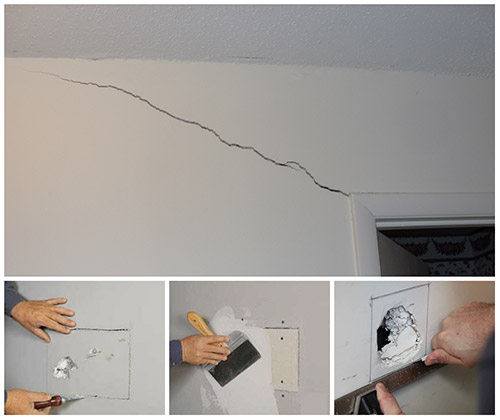 If you have kids, large dogs or an old house, you will have dents, holes and cracks in your drywall, that the way it goes unfortunately. A lot of people just leave them and they are a part of the house for years and years, until they go to sell or decorate.
Paying a contractor to fix the drywall will cost you so much money you won't have any budget left over to buy the paint. Thats why I am sharing Drywall Repair 101: 31 Tips & Tricks with you today. It helped us out no end and I am so thankful the authors shared these tips and tricks.
These 31 tips and trick will save you a small fortune and are clear enough that even someone with no DIY experience could fix their drywall. Check them out and let me know your thoughts, will you be attempting to fix your drywall?
Drywall Repair 101: 31 Tips & Tricks