How To Make a Sourdough Starter And Great Sourdough Bread Recipe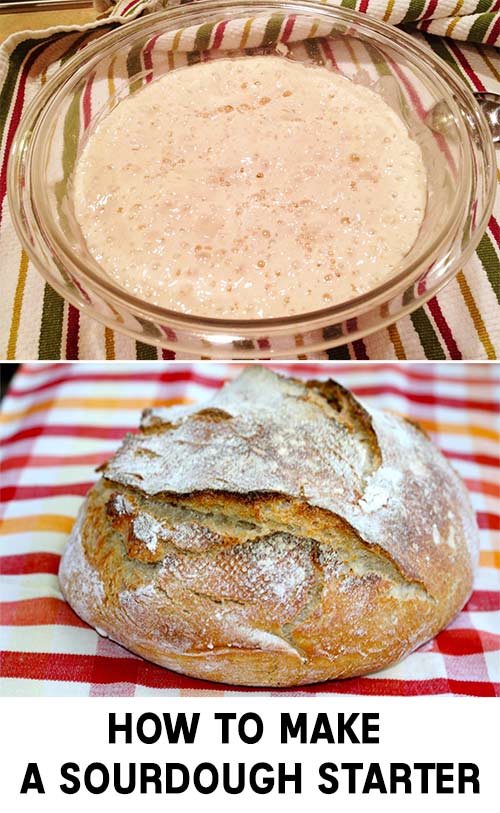 Making sourdough is super easy and super cheap to do compared to store bought sourdough bread. Learn how to make delicious sourdough bread using a traditional sourdough starter.
Below you will find step-by-step instructions including the three critical steps for light and fluffy sourdough bread your family will love. Also includes information on making sourdough bread that isn't sour if that is desired. Check it out.
How To Make a Sourdough Starter And Great Sourdough Bread Recipe