The Best Homemade Chocolate Pudding Pie Recipe Ever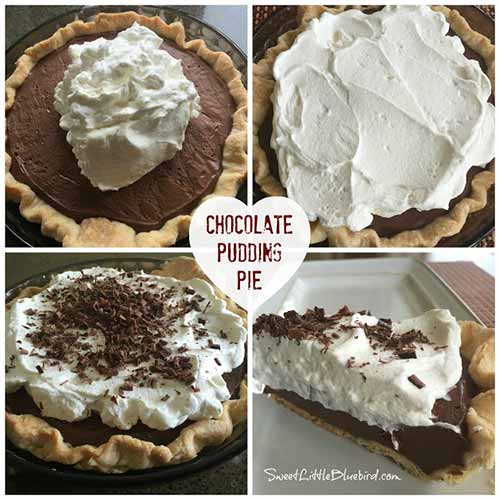 Are you looking for a chocolate pudding pie that will make your mouth water for days? You have come to the right place.Wonderful flaky pie crust filled with dreamy homemade chocolate pudding, topped with fresh whipped cream and sprinkled with chocolate shavings. Cool, creamy, smooth and delicious.
This pie is perfect for your your summer cookout, holiday or special occasion. Or just a nice dessert for a reward after a nice hard working week at work. Check out the recipe and let me know what you think.
The Best Homemade Chocolate Pudding Pie Recipe Ever