How And When To Use The Right Onion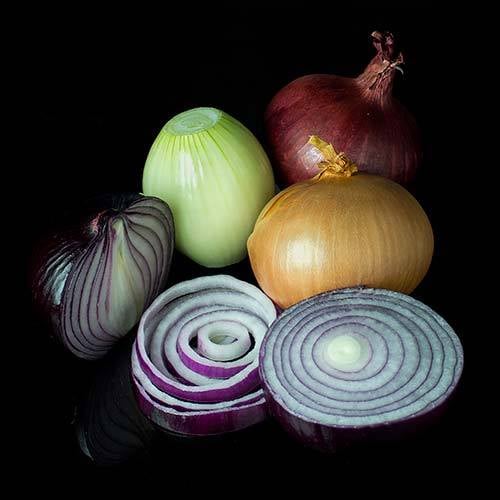 Let us take a moment a talk about onions. Did you know that there are five different kinds? After seeing this post I learned a thing or two about this layered root. The different kinds are shallot, white, red, sweet and yellow. The most common ones are white onions, red onions and shallots.
The shallot is used best with cooking breakfast because of it's subtle flavors. White and Red onions are typically used in Mexican cuisine because of their filling ability and their color and crunch mixes well. The sweet onion is most commonly eaten whole and usually in soups and stews to add a soothing sweet taste. The yellow onion is best for carmelization for some of the more ambitious meals. See the full article below!
How And When To Use The Right Onion