How To Crochet Cat Bed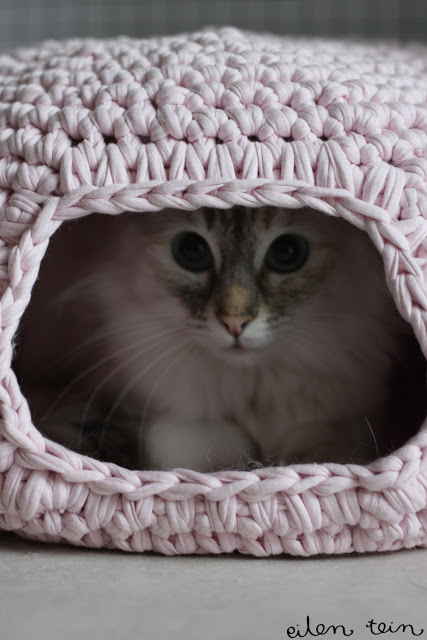 OMG… I am going to make a few of these today. I might even contact my local cat shelter to see if they could do with a few. Crocheting isn't easy but if you have a basic understanding you can create anything!
I am sharing with you a free pattern so you can make your own cat bed. Your cats will love sleeping in this warm and cosy bed. Check the tutorial out and please let me know if you end up making one, Ill post pictures to our Facebook page when I am done.