How To Easily Make Christmas Gnome Ornaments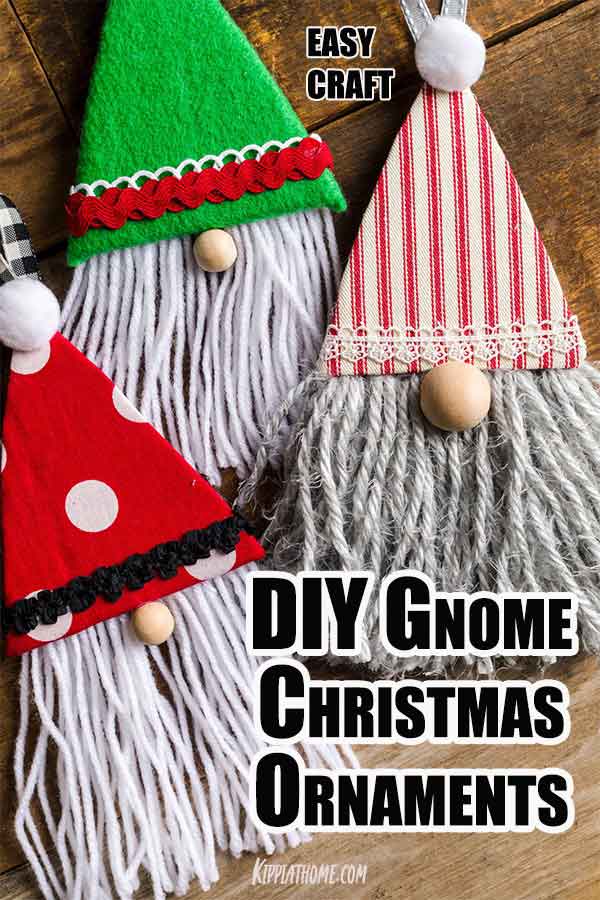 How adorable are these gnome ornaments. They are so easy and fast to make you are going to enjoy creating them.
Making Christmas ornaments is perfect for crafting with the kids. They will enjoy creating gnome ornaments for gifts, decor, a tree ornament, and just for fun.
How To Easily Make Christmas Gnome Ornaments