How To Make Awnings For Your Home And Save On Cooling Costs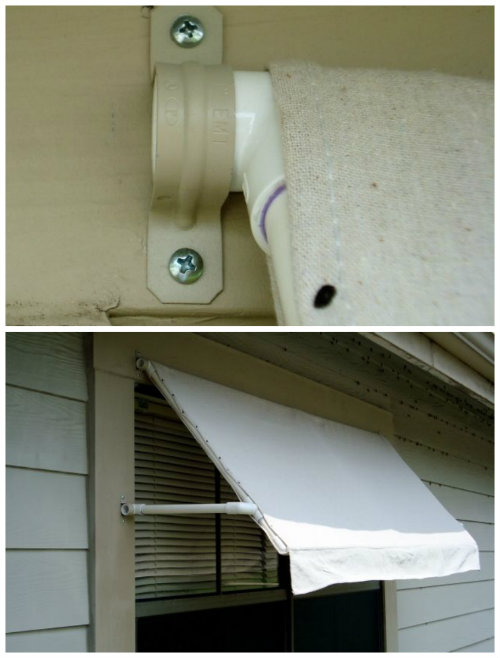 I don't know about you, but I'm always looking for ways to save some money where I can.
You can make this awning for around $20, so the cost to make it will save you money in the long run. I love this idea, and I'm pretty handy, so I'll be making this personally real soon.
How To Make Awnings For Your Home And Save On Cooling Costs