How To Make Candles- Each One Lasts 50 Hours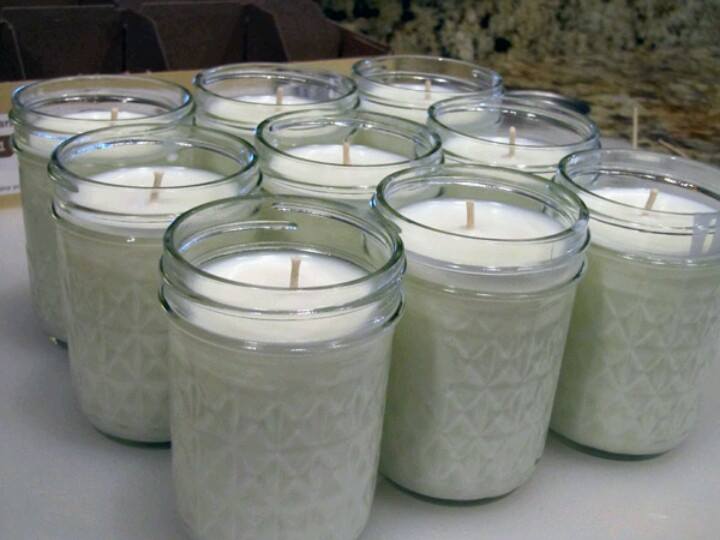 Make your own candles using this method for $1.62/candle. If you have jars already laying around unused, it will cost you under $1 to make these.
Don't get ripped off buying name brand candles from the store anymore. You can make your own cheaply and just as high as quality, and earn the title of "Chandler".
How To Make Candles- Each One Lasts 50 Hours