How To Make Energy-Saving Thermal Curtains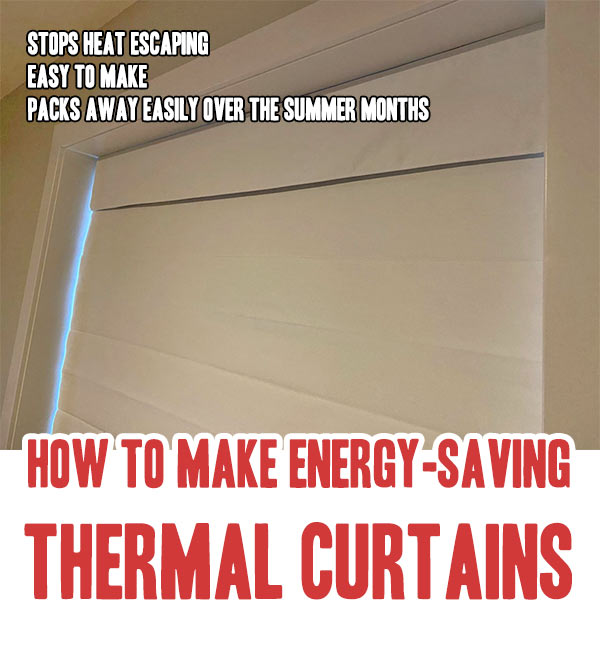 Windows are one of the worse places for heat to escape. Older homes especially if they still have the single pane glass windows.
Check out how to make energy-saving thermal curtains. Any color and size you'd like. If you end up making some, I would love to see your pictures.
How To Make Energy-Saving Thermal Curtains