25 Not So Known Sewing Tips And Tricks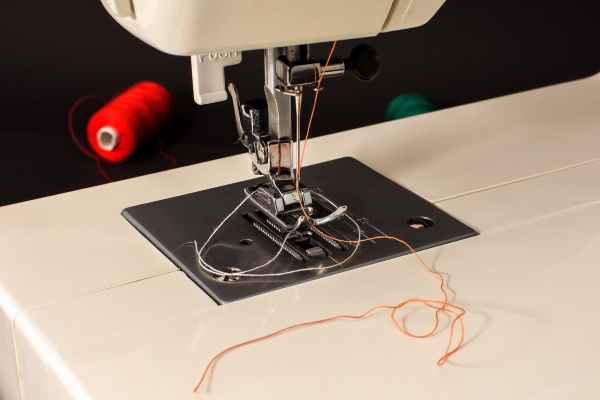 I love sewing, I have been sewing off and an for 20 years. In terms of length, that is forever! Thats what my kids tell me anyway. I have been searching sewing tips to make life a little easier and boy have I come across the best collection of tips and tricks for sewing I have ever seen.
Even I learned a few things from this. So If I did, I am sure you will get something from it too. Especially if you are new to sewing. Check out all the tips and tricks and be sure to let me know how many you found useful and which ones you are going to implement.
25 Not So Known Sewing Tips And Tricks