Printable Instant Pot Cheat Sheet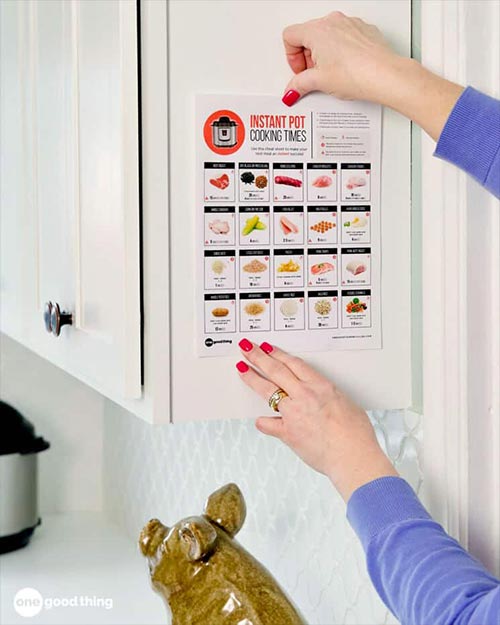 Having an Instant Pot has changed my eating habits in a good way. I eat more wholesome meals without slaving over a cooker all evening. Just what a busy momma needs right?
I found a printable cheat sheet which can help even the pro instant pot cookers out there out! Check it out and let me know if you find it useful. I certainly did.
Printable Instant Pot Cheat Sheet