How To Remove A Tree Stump -Painlessly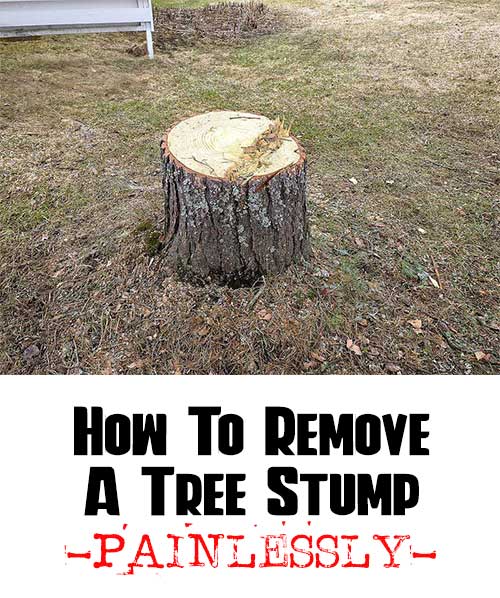 I have a lot of dead trees which need to come down, the trouble with that is usually, especially around my neck of the woods, tree companies charge extra for stump removal. Often as much as the tree removal. NO THANKS!!
This article will give you the basics of removing trees and stumps from your property with your own two hands.
How To Remove A Tree Stump -Painlessly