The BEST Slow Cooker Mashed Potatoes Recipe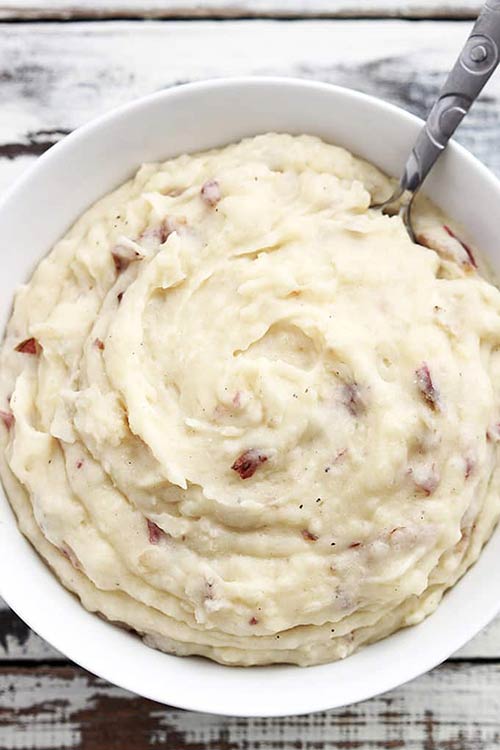 These require little to no preparation time. All you have to do is cut up your potatoes and then let them cook for a few hours in the slow cooker. Later when they are ready, get the last few ingredients and whip it all up in a matter of minutes.
Perfect mashed potatoes every single time. So very delicious they are the absolute best. No peeling, no boiling, or no mashing, just an amazing side dish going on. Check it out and you will never need another mashed potato recipe for as long as you live.
Slow Cooker Mashed Potatoes Recipe