The Original Saran Wrap Ball Game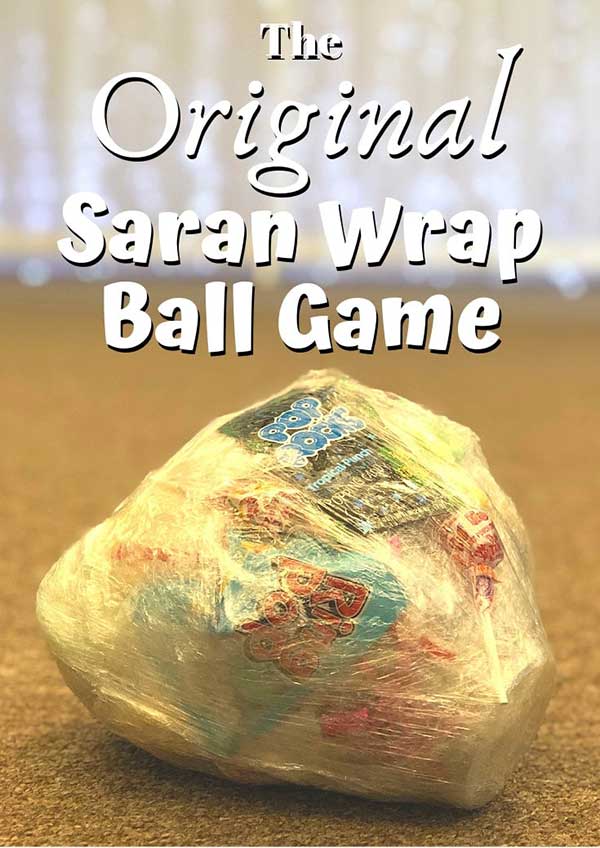 They say life is like a box of chocolates, you never know what you're going to get. True as it may be, every day we're opening a new chapter with an unknown kind of surprise that we'll be facing. Just like the game that we'll be discussing today!
We played this last year at Christmas for both the adults and the kids and it was a huge hit. I'll show you how to make the saran wrap ball and how to play the saran wrap ball game.
The Original Saran Wrap Ball Game