Top 5 House Plants That Absorb Humidity In Your House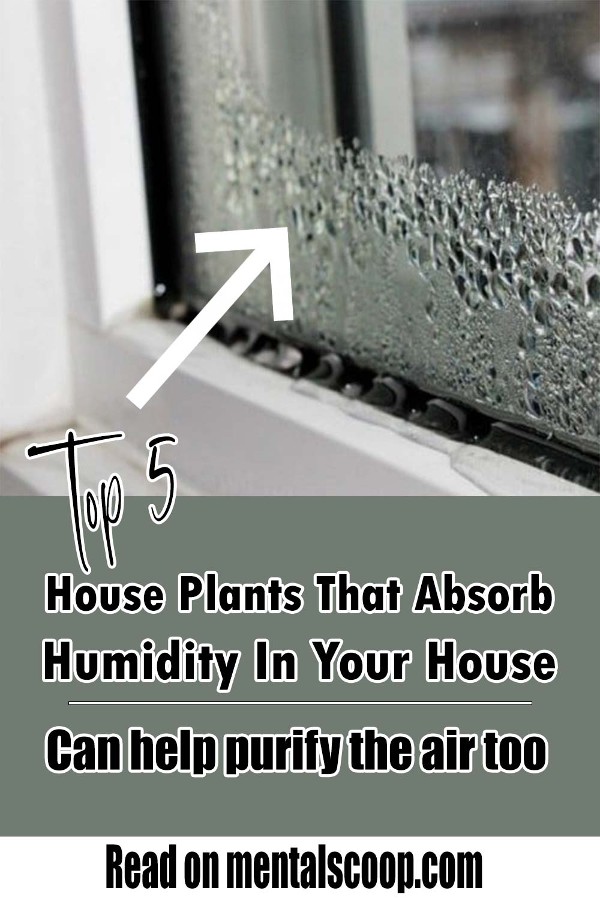 House plants are a great way to add a touch of nature to your home and improve the air quality. They can also help to absorb excess moisture, which is important in preventing the growth of mold and mildew.
In this blog post, we will take a look at the top five moisture absorbing house plants and provide some information about each one.
Top 5 House Plants That Absorb Humidity In Your House