Grow Hot Lips Flowers This Year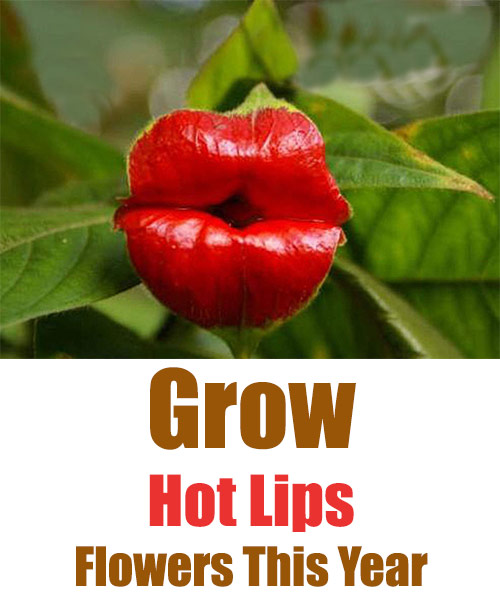 This plant is known by many names:
Hot Lips, Hot Lips Plants, Flower Lips, Hooker's Lips, Mick Jagger's Lips. Whatever you call this beautiful plant it is sure to please anyone who looks at it!
Hot Lips grows where the soil is rich and humid from leaf litter, moist and sheltered from the most powerful sun rays by upper story trees. Interior growers turn to plants from around the world to add exotic touches to the home.
Grow Hot Lips Flowers This Year