15 Best Black Flowers To Add Depth And Drama To Your Garden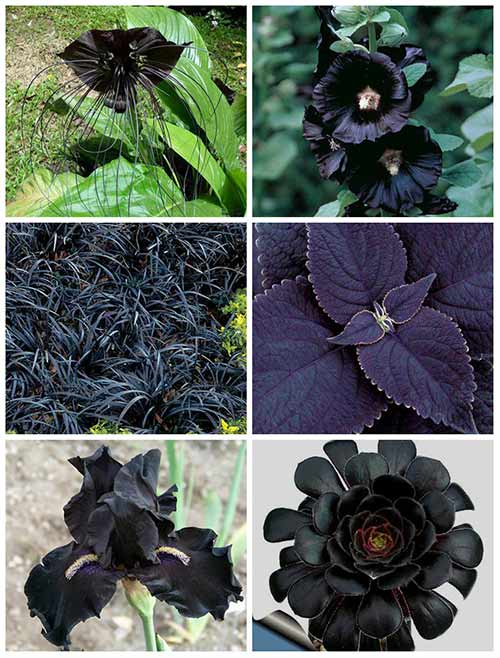 "Black is such as happy color." While some might not agree with Morticia Addams, black can certainly add some drama to your garden. While there are few flowers that are a true black, a mixture of dark maroons, purples, burgundies, and reds will certainly suffice.
Transform your garden instantly by adding some or all of these black or very dark flowers and plants. Adding black flowers and plants will add depth and a lot of drama to any garden size!
15 Best Black Flowers To Add Depth And Drama To Your Garden